Renters insurance
Could you afford to replace all of your personal belongings in the event that something happens to your rental? If the answer is no, reach out to one of our agents to discuss your options for renters insurance. 800-835-0894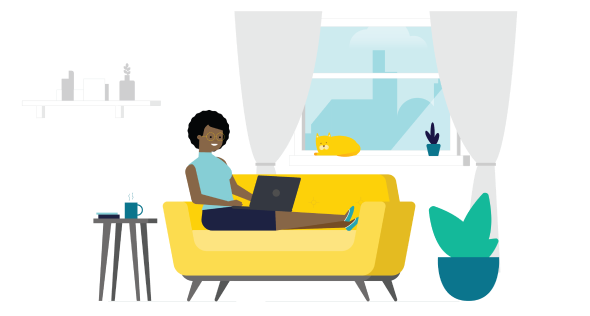 Quote with an agent
We're ready to offer personalized advice and quotes on auto, home, life, pet, and more.
Discuss your options for renters insurance with one of our local agents today.
Comparion local licensed agents know the insurance world inside out. Our agents have access to insurance options from Liberty Mutual® or other providers if needed. They will guide you through the complex process of finding the right insurance coverage for any size budget. Give our agents a call today!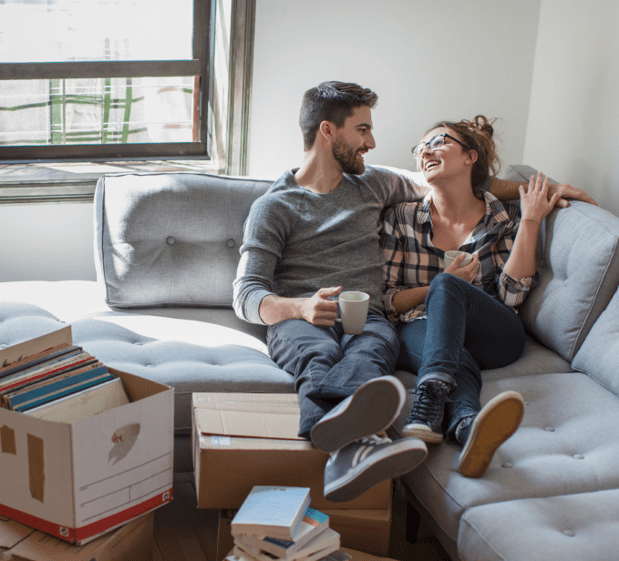 Why should I get renters insurance?
While renters insurance isn't typically required, it's a great way to protect your personal belongings, and protect you if someone is injured on your property. A Comparion agent can help you find the best policy for you.
What does renters insurance cover?
The primary coverages renters insurance provides include coverage for your personal belongings, loss of use if your unit is uninhabitable due to a covered loss, liability coverage if you injure another party or damage someone else's belonging and medical payments if someone gets injured while visiting.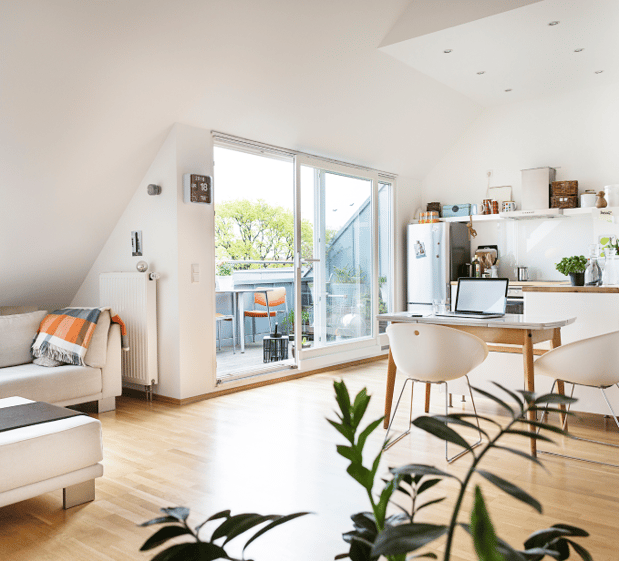 Is renters insurance expensive?
Renters insurance is one of the least expensive forms of insurance. Factors that affect the price include the coverage amount you select for your belongings, liability and medical payments coverages, the deductible, location, type of residence and whether you bundle your renters insurance with additional insurance policies all impact the cost of renters insurance.
Which renters insurance offers the best value for me?
Comparion local licensed agents can quote Liberty Mutual and other insurance companies and help you select the right policy with the best value comparing coverages, deductibles and other options.
Get started creating your custom renters insurance quote
Frequently asked questions