Pet insurance
Look after your pets the same way you look after the rest of your family. Our local insurance agents can help discuss options for keeping you pet happy and healthy. 800-835-0894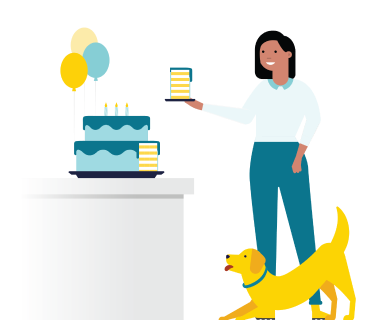 Quote with an agent
We're ready to offer personalized advice and quotes on auto, home, life, pet, and more.
You love your pets, so why not give them the best care?
Comparion local licensed agents know the insurance world inside out. Our agents have access to insurance options from Liberty Mutual® or other providers if needed. They will guide you through the complex process of finding the right insurance coverage for any size budget. Give our agents a call today!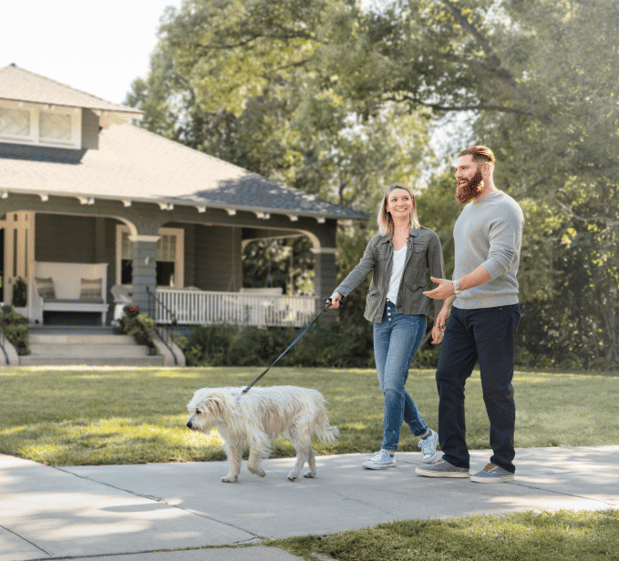 Can I really insure my pet?
Yes, our local agents can help you insure dogs and cats. The cost of insurance is based primarily on your pet's age, health profile and the amount of coverage you choose. Like most types of insurance, a Comparion agent can help you find a price that fits your budget.
What does pet insurance cover?
Most pet insurance plans cover unexpected injuries/accidents, illnesses, surgery, medication, tests/diagnostics and emergency care. Some insurance plans include exam fees, too. Like other insurance policies, you choose the amount you will pay and your insurance policy should cover the rest. Working with an agent, you can discuss the needs of your pet and find the best option that works for you.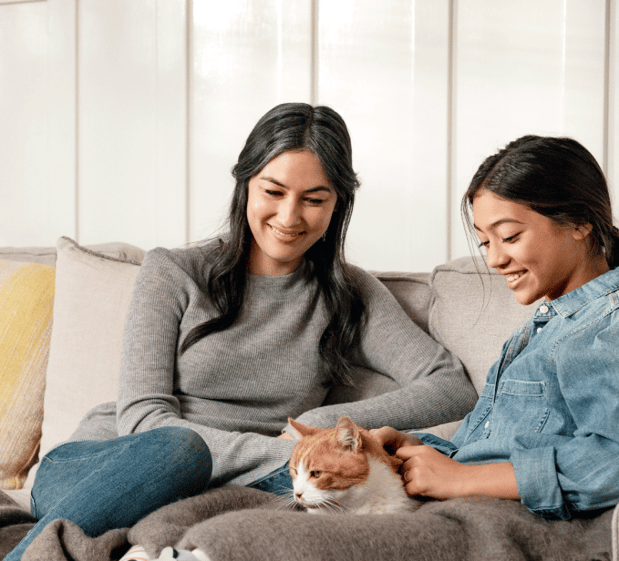 How do I know which insurance company to select?
Pet insurance plans do vary widely by carrier. Comparion agents can offer options from Liberty Mutual or other insurance providers if needed. Our agents are experts and they know the market and can advise you. Let a Comparion agent help you today!
Which pet insurance offers the best value for me?
Comparion local licensed agents can quote Liberty Mutual and other insurance companies and help you select the right policy with the best value comparing coverages, deductibles and other options.
Get started creating your custom pet insurance quote
Frequently asked questions