Life insurance
Is your most important asset protected from life's uncertainties? Our local agents can help with life insurance. 800-835-0894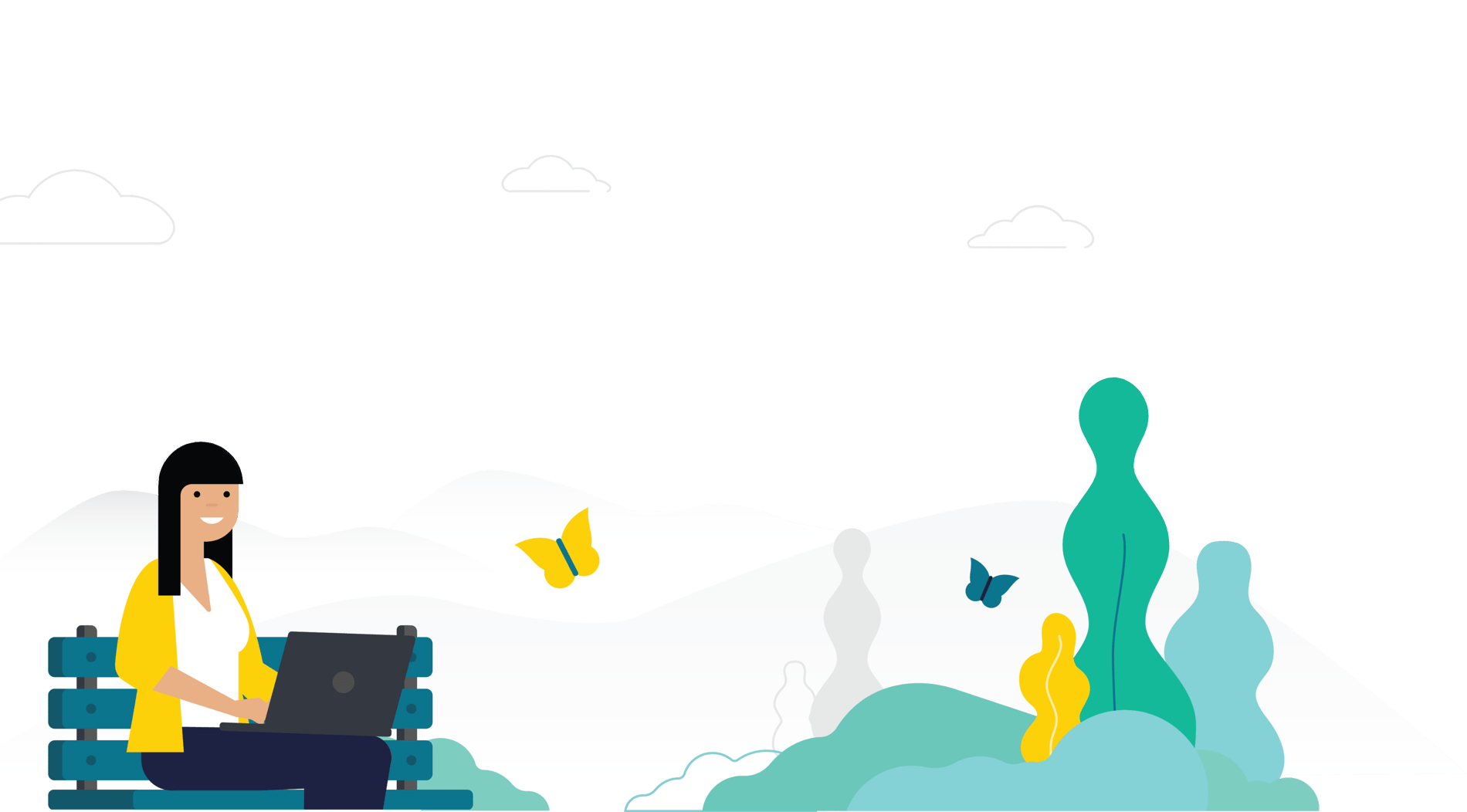 Quote with an agent
We're ready to offer personalized advice and quotes on auto, home, life, pet, and more.
Talk about your options for life insurance with one of our local agents today.
Comparion local licensed agents know the insurance world inside out. Our agents will guide you through the complex process of finding the right life insurance with offerings from the trusted insurer, Protective Life.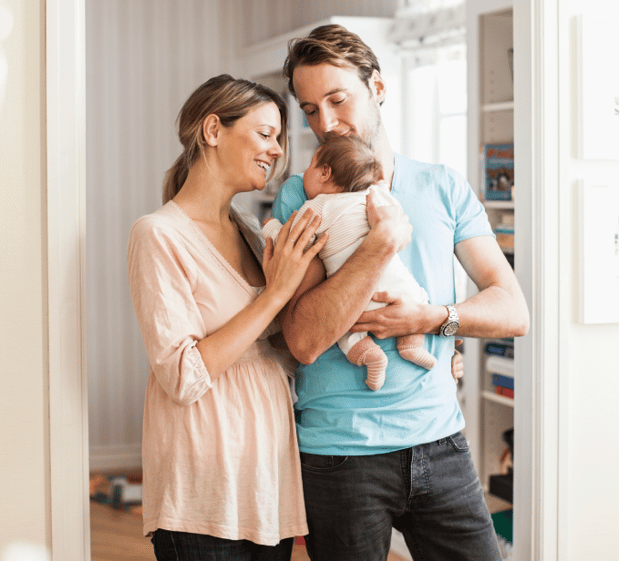 Do I need life insurance?
Life insurance allows for you to provide a secure financial future for the people who depend on you - a spouse, children or extended family. It can continue paying the mortgage, covering outstanding debts, maintaining the family's lifestyle and ensuring that children don't have to struggle to afford education such as attending college.
While you may receive a life insurance option through your employer, personal policies are not dependent upon your employment status and can travel with you throughout the course of your life. We know it can be daunting to get started, which is why our agents are here to help and to go over your options from Protective Life.
What type of life insurance do I need?
Comparion insurance agents can offer you options to best fit you needs through Protective Life. There are two common types of life insurance to consider: Term Life or Permanent Life.
Term Life Insurance from Protective provides financial protection for a specific period of time, usually 10 to 40 years. Term Life Insurance is affordable, with fixed, level premiums and offering coverage for a fixed period of your life.
Permanent Life Insurance from Protective provides a lifetime of coverage. It also offers life insurance protection and potential for tax-advantaged value cash growth. A Comparion agent can discuss what options will work best for you and the needs of your family.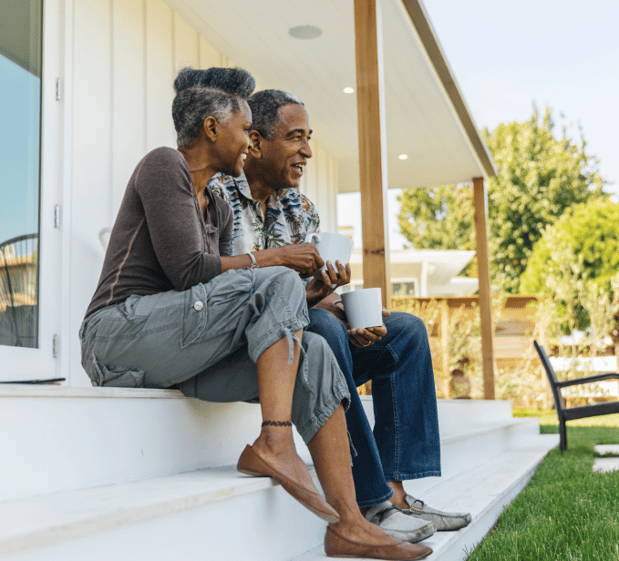 How much does life insurance cost?
A number of factors influence the price of life insurance. According to Protective Life, the these factors include the type of insurance, the amount and length of coverage, as well as your risk rating. Your age and family health history will also be taken into account, as well as certain habits, such as whether or not you use tobacco or drink alcohol excessively.
Term Life policies are often less expensive than permanent policies because they last for only a specific period of time with no cash value accumulation. While Permanent Life policies are often more expensive, they can earn cash value and they remain in existence as long as you pay your required premiums on time.
Which life insurance offers the best value for me?
Comparion local licensed agents will quote Protective Life and help you select the right policy with the best value comparing coverages, deductibles and other options.
Get started creating your custom life insurance quote
Frequently asked questions