Home insurance
We are here to help you protect your home and personal property. Call us today to get started. 800-835-0894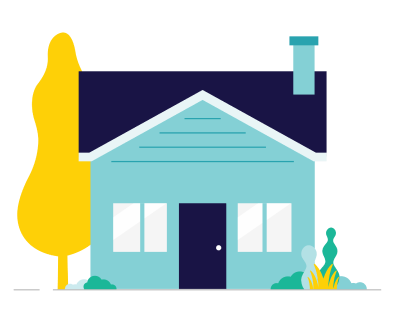 Quote with an agent
We're ready to offer personalized advice and quotes on auto, home, life, pet, and more.
Work with a Comparion Insurance agent on protecting your home.
Comparion local licensed agents know the insurance world inside out. Our agents have access to insurance options from Liberty Mutual® or other providers if needed. They will guide you through the complex process of finding the right insurance coverage - and help you save money, too!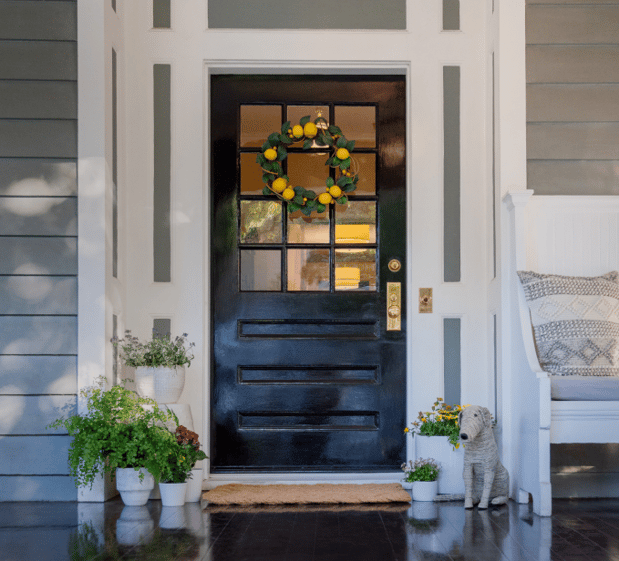 Do I need home insurance?
Home insurance protects you from a potentially large financial loss resulting from your primary residence experiencing damage from wind, water, fire, or theft. Even if your state doesn't require you to carry home insurance, for most people it's the only way to rebuild if you experience damage to your home, including the total loss of your home. Home insurance is likely required by your bank as a condition of your mortgage.
Home insurance can also provide coverage for legal actions, such as the cost of paying for bodily injury to others or damage to their property.
Our agents will guide you through the process, sharing their expertise to ensure you have the right coverage for your residence.
What does home insurance cover?
Home insurance typically includes coverage for destruction or damage due to natural disasters, fire, wind, hail, hurricanes, vandalism, and theft. The following insurance coverage typically comes standard with homeowners policies:
Dwelling
Personal Property Coverage
Personal Liability and Medical Payment to Others
Additional Living Expense/Loss of Rent
While Dwelling refers to the physical structure of your home, Personal Property Coverage refers to the cash value of covered personal property that may need replacement after a covered loss. Common items included are furniture, electronics, and valuables up to a certain amount.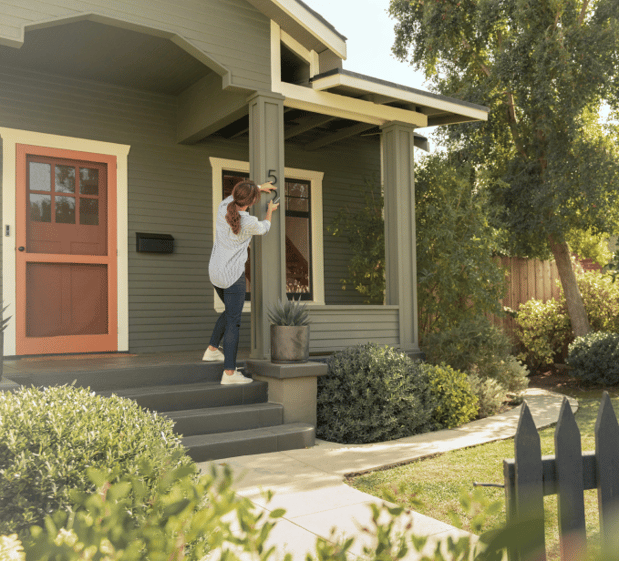 How much does home insurance cost?
Home insurance will depend on a few key factors including location, size, and how much coverage you think you need. Average home insurance rates vary regionally.
Our insurance agents will meet with you to learn more about your residence and assess your needs. We will always aim to get you the right match for your needs at the best price possible.
Which home insurance offers the best value for me?
Comparion local licensed agents can quote Liberty Mutual and other insurance companies and help you select the right policy with the best value comparing coverages, deductibles and other options.
Get started creating your custom home insurance quote
Frequently asked questions