Car insurance
Choosing insurance for your car can be complex. Our local licensed agents can help. Call us today! 800-835-0894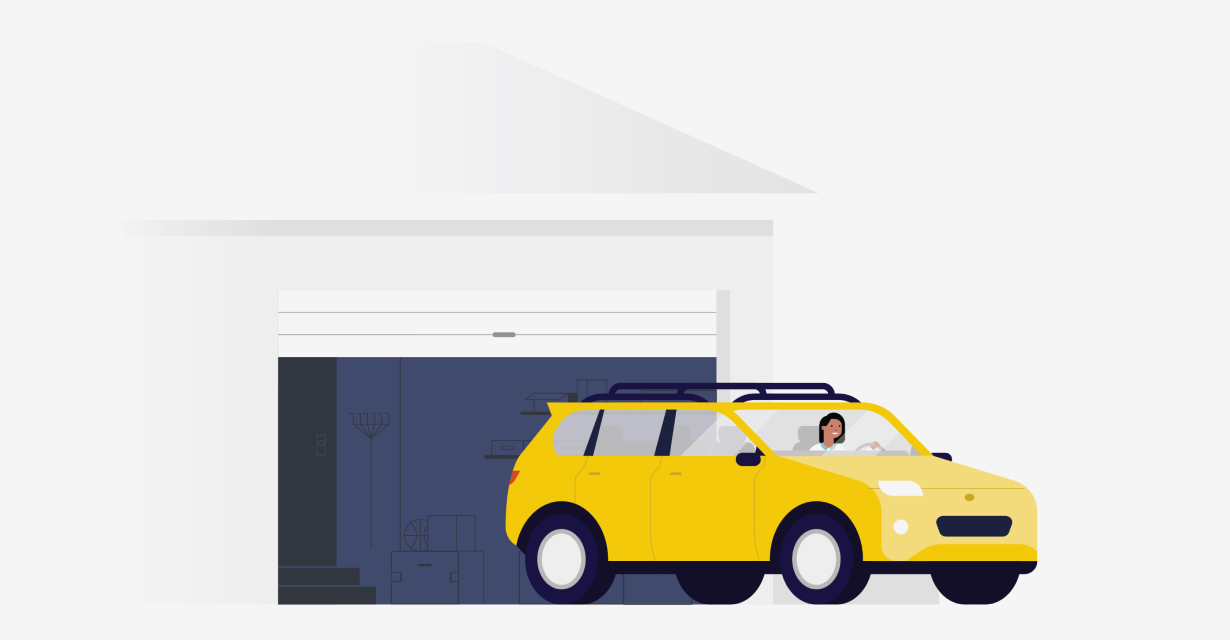 Quote with an agent
We're ready to offer personalized advice and quotes on auto, home, life, pet, and more.
We can help you find the best car insurance option today.
Comparion local licensed agents know the insurance world inside out. Our agents have access to insurance options from Liberty Mutual® or other providers if needed. They will guide you through the complex process of finding the right insurance coverage - and help you save money, too!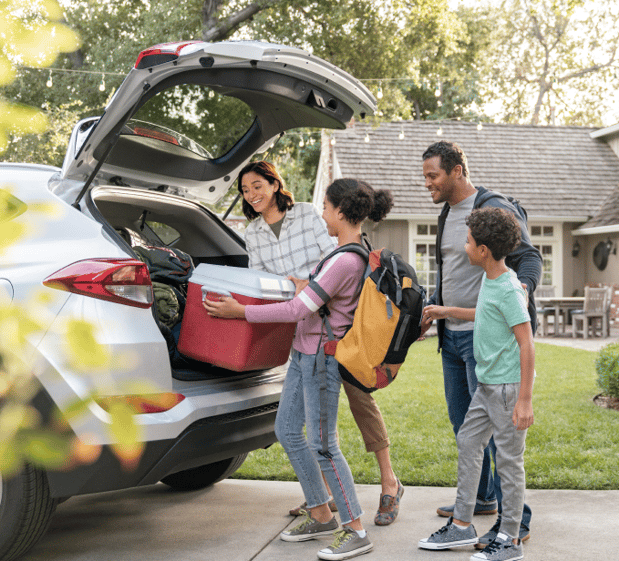 Do I need car insurance?
In many states, car insurance is required. Even if your state does not require it, you should be insured in case something happens to your vehicle or to you while you're driving.
States that require car insurance typically have minimums required for the following coverages:
Medical payments
Bodily injury liability
Property damage
Uninsured motorist coverage
If you lease or finance a car, you may be required to add Comprehensive and Collision insurance. These are two common types of coverages that give you added protection that you should consider regardless of whether it's required for you.
Not sure what's required in your state or which coverages you need? Let a Comparion insurance agent guide you through the process. Contact an agent today to discuss what you need, and which options will work best for you. They'll do their best to save you money, too.
How do I get started?
With Comparion, quoting is easy and fast. You can Start a Quote with just your name, address, email and phone number. An agent will call you back to finish the process. Want to have a conversation first? Find an Agent and schedule time to talk. Our agents will listen to you and then recommend options that best protect you and your vehicle.
When you speak to an agent, please have these items available for reference:
Home zip code
Driver's license information
Make, model and year of your car
Vehicle Identification Number (VIN)
Approximate miles on your vehicle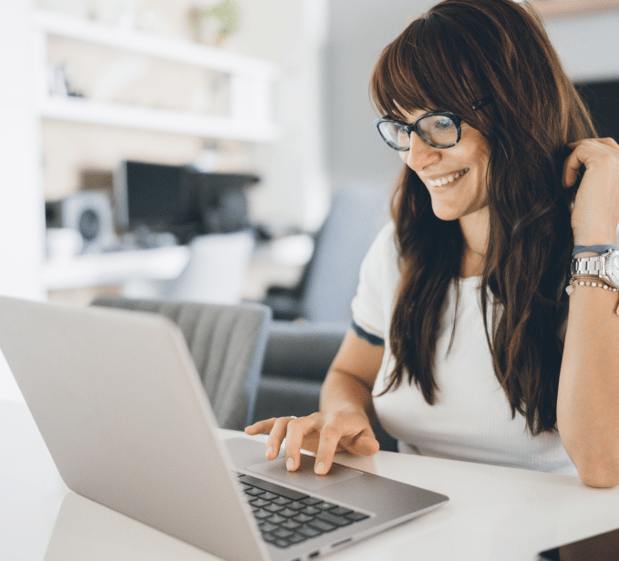 How much will I pay?
Car insurance costs vary depending on many factors such as your driving record, the state where you live, how often you drive, the amount it would cost to repair your vehicle and whether or not your car has safety features.
Our agents are insurance experts, and will review all of these factors and how they might impact you. Your agent will also consider your budget, and can guide you to the best option that fits your needs.
Which car insurance offers the best value for me?
Comparion local licensed agents can quote Liberty Mutual and other insurance companies and help you select the right policy with the best value comparing coverages, deductibles and other options.
Get started creating your custom car insurance quote
Frequently asked questions